about xspera
agile enterprise solutions
With solutions by xspera companies are enabled to support their agile business effectively while maintaining compliance. xspera provides intelligent platforms and tools for your real-time communication and collaboration needs in the agile business era.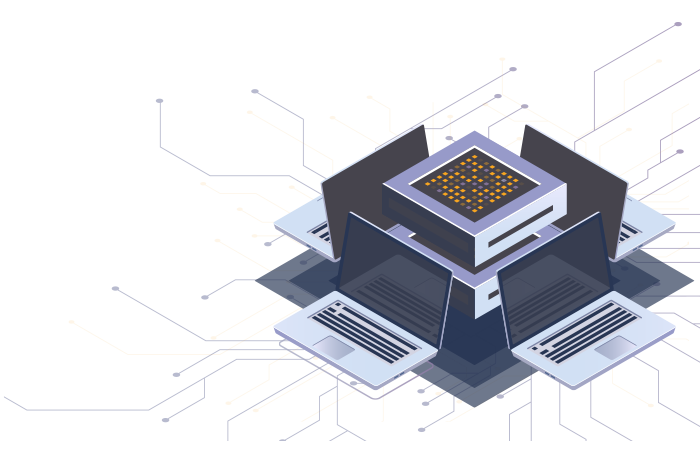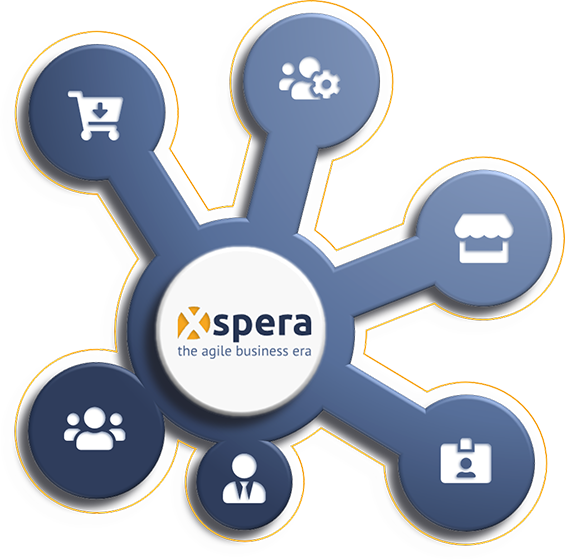 A digital workplace requires a simple and seamless way to connect all employees to the enterprise. Especially for mobile devices, costs and information security is a matter. For this exact purpose xingate by xspera integrates also Microsoft Kaizala to provide a secure digital workplace for online and offline use.
xspera offers cost-efficient and easy solutions to connect all employees to the enterprise. Even workflows, which were never relevant due to involved costs, can now be transformed into digital workflows. Of course, based on interesting business case scenarios.
From management, back-office, front-office, mobile sales, over onsite services, facility services, craftsmen, home office, and many more – we gladly show you the sheer endless possibilities and your options.
our customers about us
"The cooperation was at all times uncomplicated and always goal-oriented. Even complex questions were answered on short notice, which made the project very fast and productive."
"xspera created an effective IT helpdesk solution based on Kaizala, which drastically improved the integration between requesters and supporters for us."
"We had distinct requirements on SharePoint data migration and automatic data protection with Azure Information Protection (AIP). xspera implemented the whole project with our requirements excellently."
"From the beginning we experienced with xspera a highly professional and customer-oriented partner with extensive knowledge in enterprise digitization."
"xspera created and implemented our digital enterprise strategy.  I'm very grateful to the whole xspera team."
"xspera was able to show us the potential of Microsoft Kaizala for our organization. We value xspera's competence and experience to create and develop the Kaizala application, as well as leading the roll-out for 350,000 users."
"All expectations were met both regarding time and cost. Promised delivery dates were met and, in some cases, even implemented before the due date."
"We also appreciate the attitude of xspera's staff, who always give their best upon any additional project-related requirement."
"The xspera team is always supportive and responsive, delivering top-notch quality and on time."
How can we support you?
Get in touch, maybe we can surprise you.