Project Description
Private equity is a conservative business. Yet with great success comes new requirements. Mekong Capital decided to make a great step ahead towards a more agile collaboration in the cloud.
There were several areas of communication and collaboration in Mekong Capital. First and foremost internally between employees but also externally with investees. As a result it was important to maintain the existing level of IT security, adapt proven workflows and business processes, while engaging a more agile culture. An additional driving factor was a more thorough integration of investees.
Quick facts
industry: Financial, Private Equity
employees: ~ 50
solution: agile transformation
title: agile collaboration
benefits: increased productivity, less meetings, more collaboration, increased customer loyalty
About
Mekong Capital
Mekong Capital is a Vietnam-focused Private Equity firm, specializing in consumer driven businesses.
Mekong Capital's investee companies are typically among the fastest growing and market leading companies in Vietnam's consumer-driven sectors such as retail, restaurants, consumer products and distribution.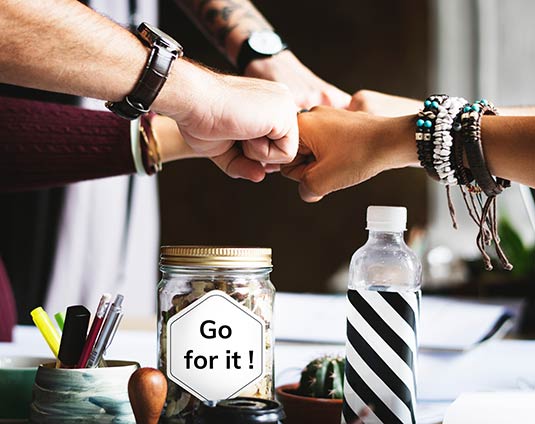 Situation for Mekong Capital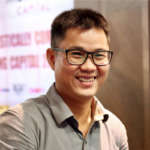 "Here at Mekong Capital our core asset is: data."
As such Mekong Capital is pretty much data driven. Most communication happened in meetings and by phone, while collaboration for the most part was about emails and files via internal file shares. Towards investees it was a more case by case basis, where collaboration forms were decided on the fly.
The idea
Obviously a shared collaboration platform could improve daily work drastically, by enabling small teams to work and communicate together. This would in return make many internal emails and meetings obsolete. Or in other words: a modern collaboration solution could improve productivity.
This of course also included our investees. As a result a new solution should also offer an automatic protection of folders, which fits to existing workflows and integrates seamlessly into the daily work.
"We had distinct requirements on SharePoint data migration and automatic data protection with Azure Information Protection (AIP). xspera implemented the whole project with our requirements excellently."
Solution
xspera initiated a demo and demonstrated, how these collaboration, communication as well as information and data security requirements will be solved. Bottom line: SharePoint via Office 365 implemented by xspera was the ideal fit to all existing requirements.
At first xspera outlined a recommended "action plan" and went to work immediatly. xspera prepared the SharePoint environment, created a base site structure, applied permission sets and rules, migrated data from shared folders to SharePoint, integrated AIP for permission and rule sets, solved minor issues and finally supported Mekong Capital during the Go Live.
Daily work
After a short transition time, the employees adapted to the new environment. Even investees integrated very fast and welcomed the improved collaboration with Mekong Capital. Overall the transformation was smooth, very fast and exceeded prior expectations. Even minor issues, like performance issues, access issues and more were solved by xspera on short notice.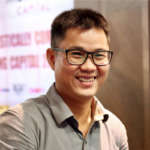 "The xspera team is always supportive and responsive, delivering top-notch quality and on time."
Benefits for Mekong Capital
Overall the benefits are striking. Email as a major information and file storage is gone. Instead employees and investees collaborate online, while completing tasks. Also, a noticeable decline in recurring in-person meetings could be observed. Productivity increased company-wide.